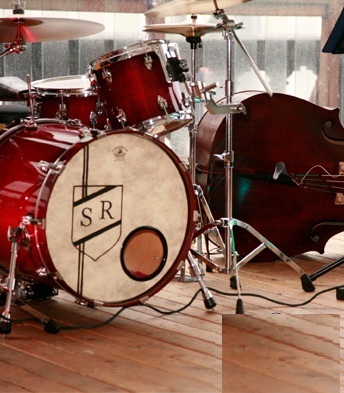 April's getting busy!
April 1st, the Scott Robertson Trio will play a retirement party at the Tapestry at Arbutus Walk
April 2nd I will play a private event for the Tim Stacy Trio at the Langley Events Centre
April 4th- I will be at the BC Pipers' Association Annual Gathering as instructor for the Rmm PipeBand
April 9, the Scott Robertson Trio will play a private dinner event at the Vancouver Aquarium
April 11 and 12 – two nights of swinging hard with Lloyd Arntzen's three Generations band
April 15; The Scott Robertson Trio plays at the 10th anniversary of Amica at West Vancouver. We played their grand opening and we've been there every year since.
April 18 – I'll be in Seattle Washinton with the National Drum Corps. Looking forward to seeing my fellow drummer/teachers from the Seattle Drum School.
April 19th – trad jazz at the .l White Rock Trad Jazz Society with Red Beans and rice.
More to come!